The Romanian AGRI Column is a unique initiative in Romanian agribusiness. Through our weekly issues, we analyse the market from a local, regional and global perspective for the main commodities (wheat, corn, sunflower seeds, rapeseed, soybeans, etc.), we make medium and short term forecasts and provide exclusive information about the real status of the Romanian market.
Market report
The only report with accurate and trustworthy information about agribusiness in Romania

Weekly local, regional and global market analysis reports

Monthly interpretation reports of WASDE estimates

3 weeks free trial
Status and estimates of crops and yields

Stock market data (Euronext, CBOT, FOREX, WTI / BRENT)

Price fluctuations – analysing the dynamics between supply and demand and the impact on the market

International tenders

Analysis of short and medium term price trends

National, regional and global weather forecast
Farmers (our clients and the members of Romanian Farmers' Club)

Agribusiness market players (exporters, intermediaries, traders, distribution companies, processors, banks, IFNs)

Authorities (Romanian Ministry of Agriculture, Romanian Presidency, ComAGRI in Romanian Parliament)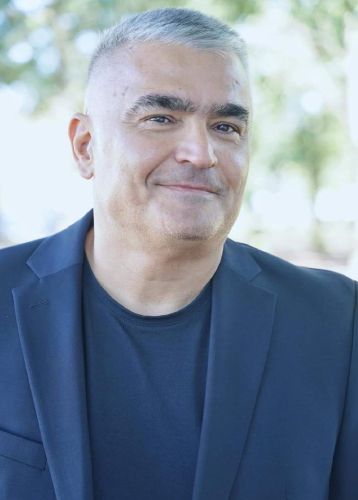 About the author
Cezar Gheorghe is the owner of the Farmers Trading House (ctfro.ro) and Senior Consultant within the Romanian Farmers' Club. He is a professional with over 20 years of experience, who has held the positions of General Manager, Commercial Director, Sales and Procurement Manager in public and private companies. He has extensive experience in building, transforming and leading companies, along with a proven track record of increasing results and turning difficult situations into opportunities.
With a wide area of expertise from trade in cereals and oilseeds, to budget development, contract negotiations, corporate reorganization, operations and profit management or strategy formulation and execution, creation of business models and risk management systems, Cezar Gheorghe has solid business knowledge, which he has put into practice throughout his career.
He graduated in International Relations and European Studies and continued his professional training by participating in trainings, conferences and assessment centres both in Europe and in the United States.
Cezar Gheorghe
ROMANIAN AGRI COLUMN AUTHOR